Reclaim… reuse… recreate —
OVER 200 DESIGNS
We have developed a growing fan and customer base.
GREAT PLACE TO VISIT
4839 East Miller Ave.
Berlin, Ohio 44610
Sustainable
Fine-crafted furniture and designs made from reclaimed, white oak barrels.
FEATURES
95% Recycled Materials. Each Piece is Unique.
---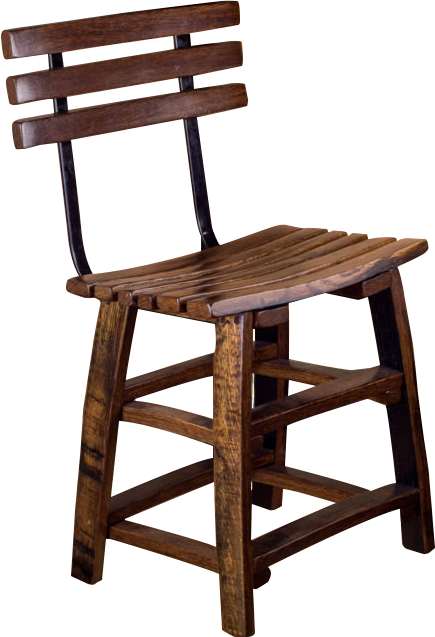 Not all items are kept in stock ready to ship the next day. All custom orders will ship in 12 weeks. Thank-you for your understanding in this situation. Barrel Table orders, stools and other custom items, will still take 12 weeks to fulfill before they will ship.